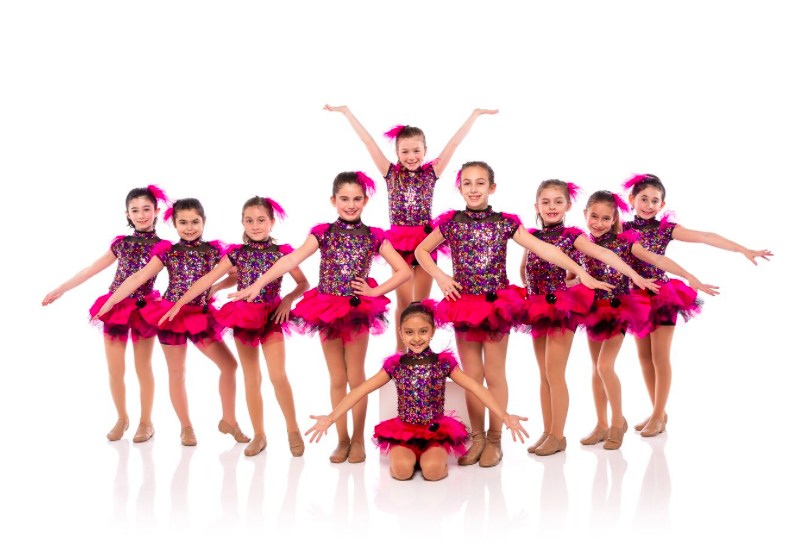 *VERY IMPORTANT*
2019 Dress Rehearsal Schedules & Dress Rehearsal/Show Day Instructions!

**PLEASE FIND THE PARKING PASS YOU WILL NEED FOR DRESS REHEARSAL DAYS ATTACHED TO YOUR SHOW DAY INSTRUCTIONS!**

Click The Link Below For Full
Dress Rehearsal Breakdown & Times!
Tuesday, June 4th – Wednesday, June 5th – Thursday, June 6th
Please Carefully Read Through Dress Rehearsal & Show Day Instructions Below. Broken Down by Each Show.
9:30am Show (BABY BALLET PARENTS ONLY!)
9:30am Show (ALL PARENTS, EXCEPT BABY BALLET PARENTS!)