Where training, discipline and artistry unite to foster an environment where dance is in its truest form.
"I have been an Artistry Dance Project dancer since the studio was founded in 2013. Now as a senior company member, I can honestly say that ADP is my second home. The Artistic Directors have established a safe and loving environment where everyone can thrive. The friends I have made at this studio are some of my best friends and I consider all of them my family. Having been at other studios, I can say with certainty that the training here is second to none."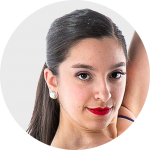 Emi Giuseffi
"So happy to see what you are doing here with your built-in family. This is a happening spot in Pleasantville, and you've added a lot more already. It looks like you will have a rich and great life in Pleasantville. We are delighted to have you and all of these great students that you have that are drawn to this place like a magnet. I have every confidence that both the Village of Pleasantville and beyond will be drawn here to learn more about dance."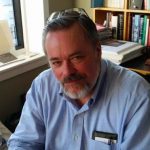 Peter Scherer
"Kristina Wozniak, Lori Spada and the entire faculty at Artistry Dance Project have a love and passion for dance in a capacity of unparalleled proportion. Many dancers tend to cower from continued training after crossing the line from performer to educator. The opposite goes for this staff. They are constantly learning, constantly evolving, and continuously putting themselves in the position to grow."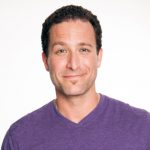 Nick Drago
"Artistry Dance Project is host to the largest ribbon-cutting ceremony in Pleasantville to date! Artistry Dance Project is truly a phenomenal space - a great space filled with great people."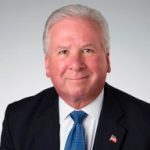 Bill Flooks
"Artistry Dance Project and its Artistic Directors have clearly worked hard to create a positive environment for kids who are interested in the passion for dance. They hire a truly wonderful list of faculty that want to inspire dancers who are just having fun and yet are also capable in helping those who want to make dance a professional career. It was a pleasure to teach at a studio that has clearly created such a warm family atmosphere for their dancers. I very much look forward to coming back to the studio and teaching these hard working and talented kids again."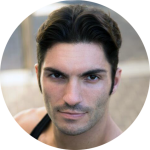 Sean Rozanski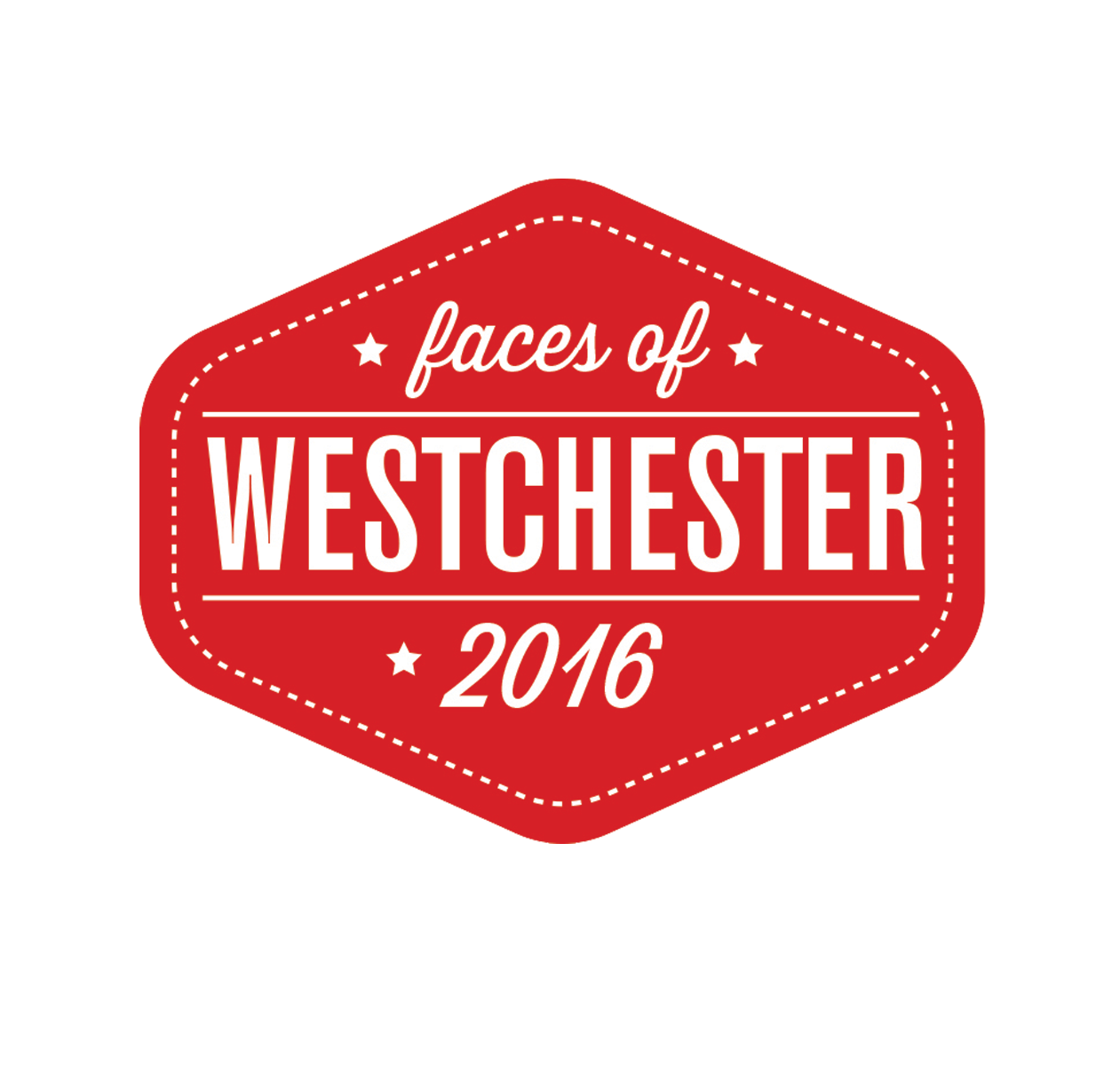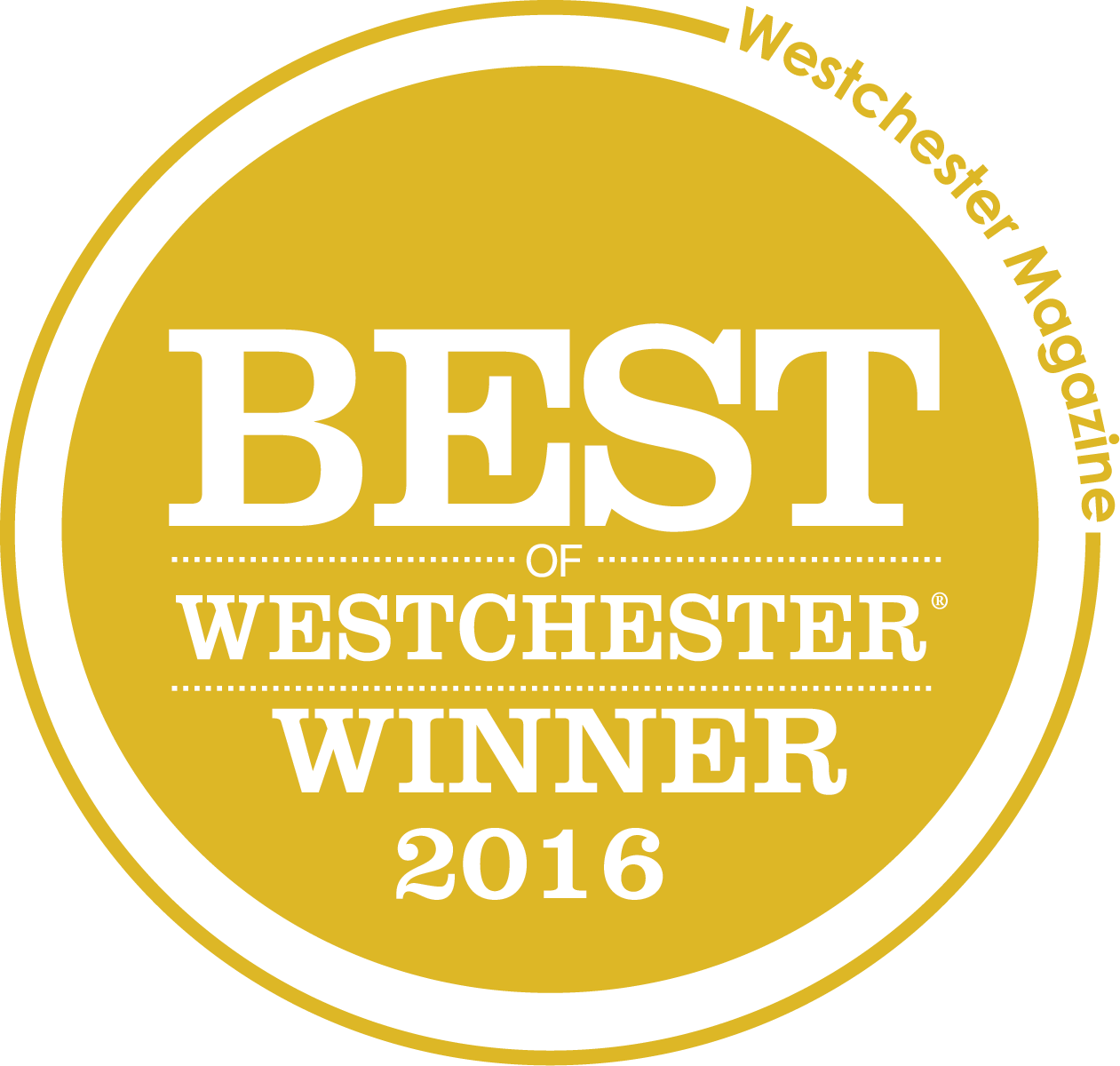 SUBSCRIBE TO OUR MAILING LIST!